30 days period
Vivamus in diam turpis. In quis nibh magna maximus tristique.

Shipping
Sed ultrices nisl velit, eu ornare est ullamcorper quis magna.

Quick delivery
Maecenas imperdiet ante eget hendrerit posuere urna.

Safe packages
Vivamus in diam turpis. In condi mentum maximus tristique.
About us
---
Guangdong Oceanpacking Co., Ltd
---
Guangdong Oceanpacking Co., Ltd is a leading factory in packing machines industry. We produce various packing machines / packaging machines including filling machines, labeling machines, sealing machines, capping machines, coding machines, shrink machines, production line as well as aluminum foil sealing material etc. Relying on professional technologies, satisfactory services, innovative concept and practical attitude, we specialize in producing and marketing of all kinds of packing machines, as well as management & cooperation. More about us and our products please do not......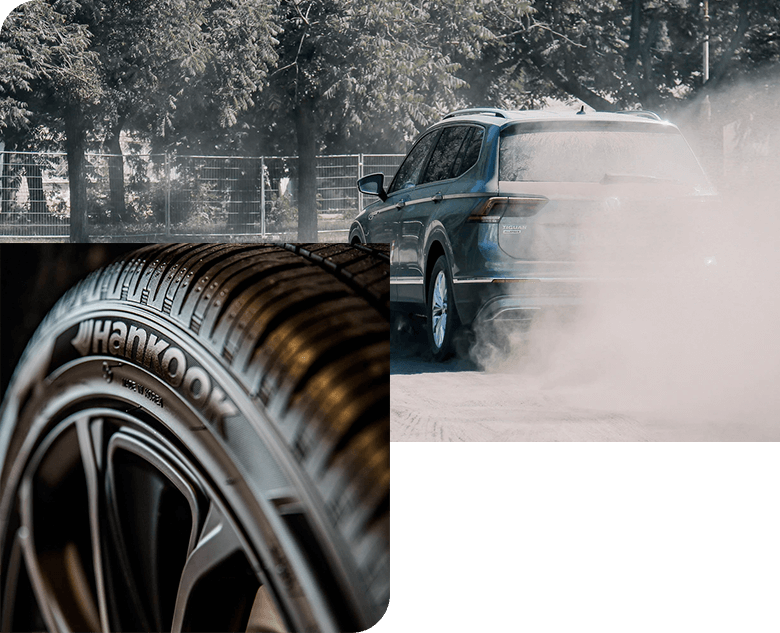 LOOKING FOR PARTS TO YOUR VEHICLE?
---
+86 20 39100316
---
WE ARE AVAILABLE MONDAY - FRIDAY

08:00 AM - 6:30 PM